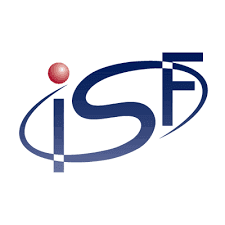 "Sure sent them away with a smile and a message. Your score across the 554 delegates was 9/10 with 47% ranking you 10 out of 10! Just the job!"
Steve Thorne

"A perfectly executed presentation to our senior management team that was not only thought provoking and strategic, it was hugely beneficial to our staff. He captivated our attention with his unique style which was humorous and very inspirational. Phil is a true professional and would recommend him to anyone."
Henry Green

"In 3 hours with Phil we got 6 conversion rate busting action points that super-charged our profits."
Barry Randall
My sales force and managers absolutely loved the session. We increase our sales after every time my guys spend time with Phil.
Nick Adcock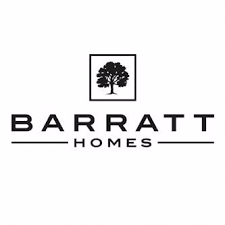 "What an inspirational talk! The whole team found it to be not only captivating and dynamic but also hilarious and hugely enjoyable. It was extremely worthwhile and provided valuable and thought provoking content. Thank you!"
Richard Lawson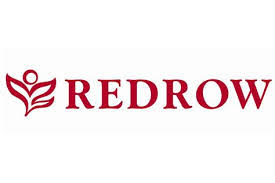 "Thought provoking, entertaining, relevant, highly instructive and plenty of 'nuggets' to take away."
Simon Bennett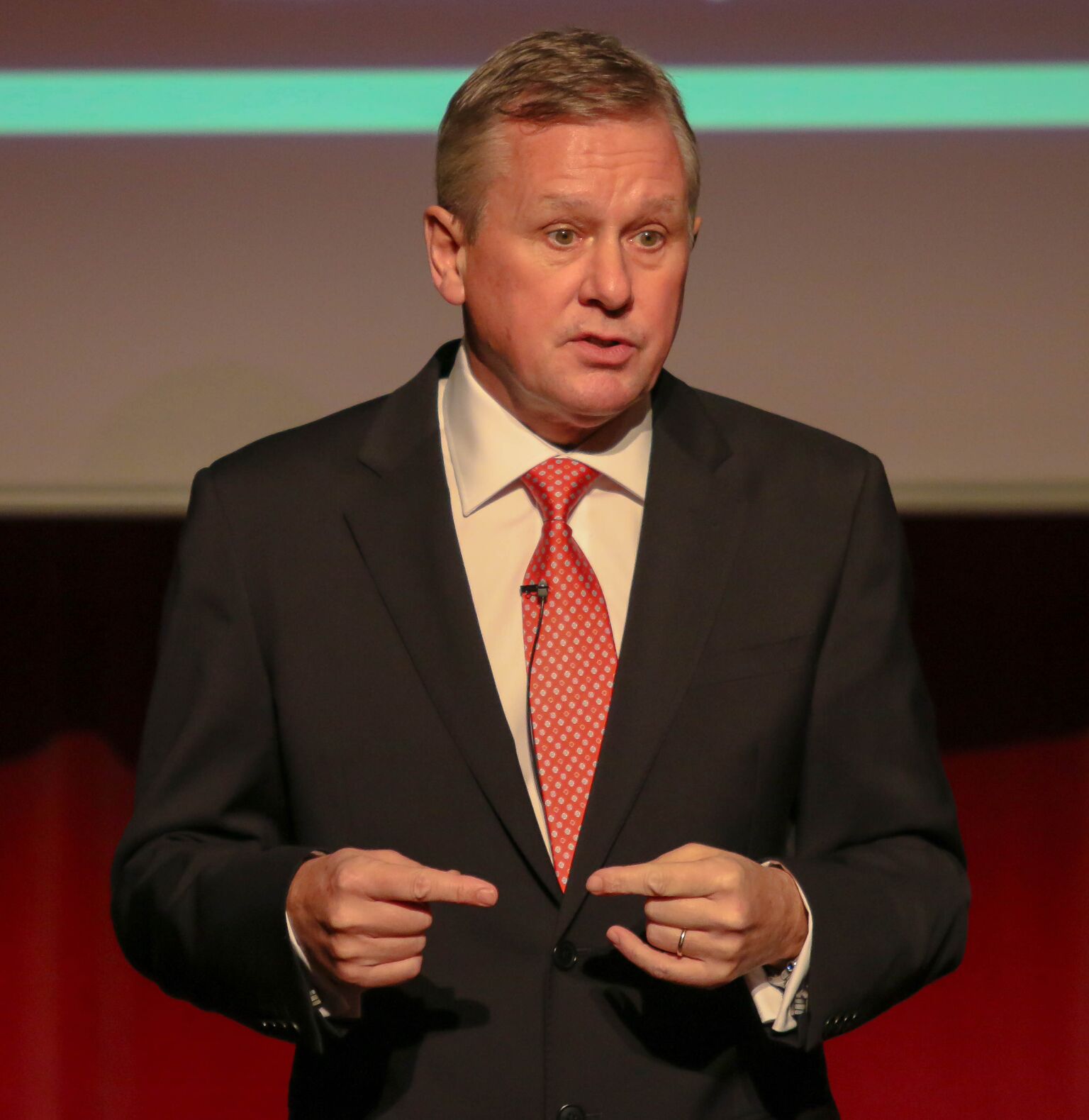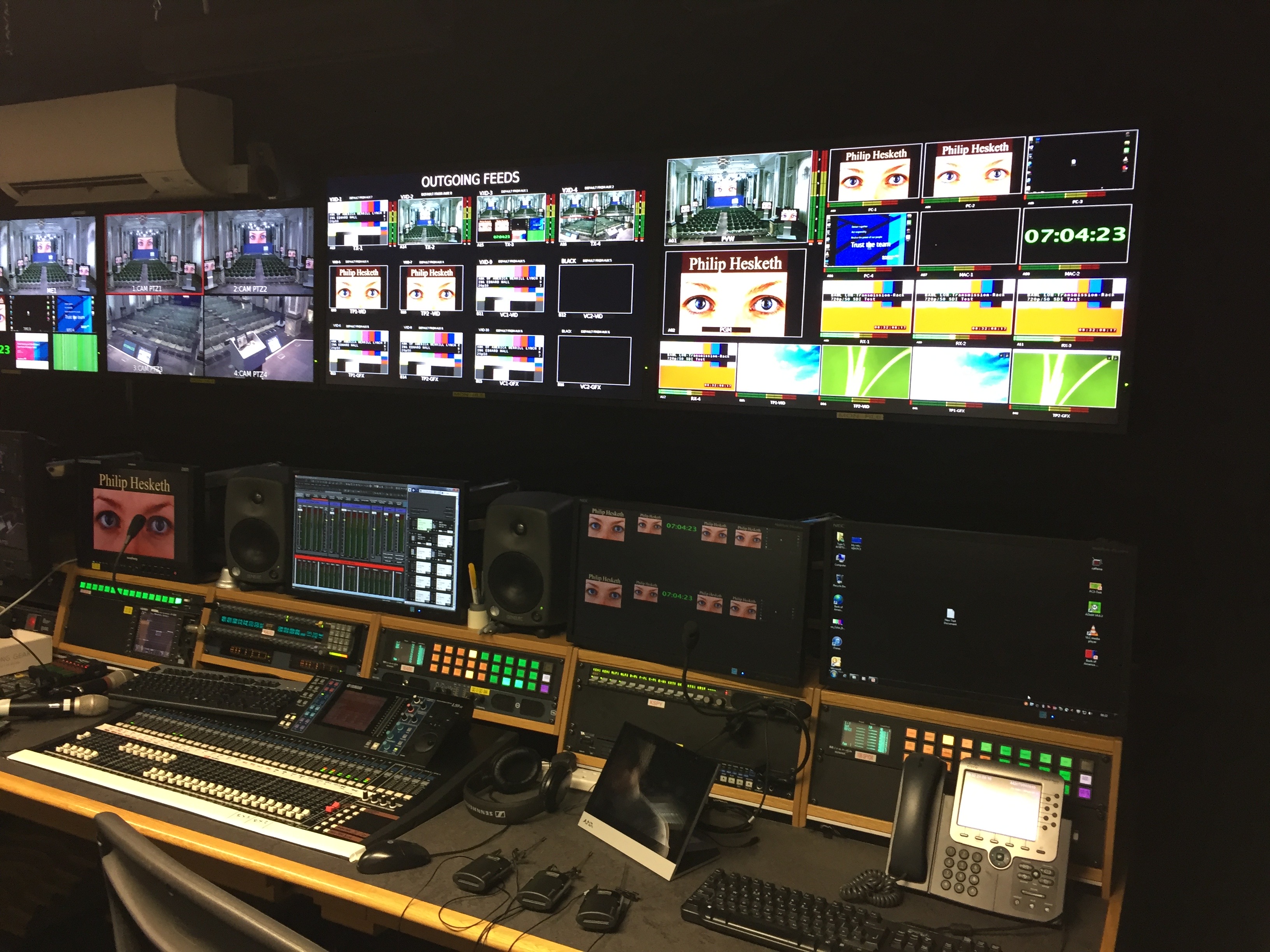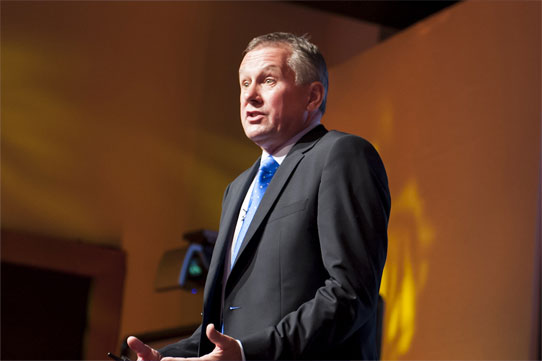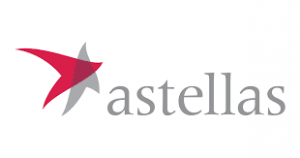 "I imagine that most of your success derives from your unwavering sense of purpose and positive mental attitude which is as infectious as it is inspiring. I have no hesitation in linking specific and significant improvements in sales results to your 'Killer Questions'."
Jaimie Brown
"A high value message which has really helped our partners build their business and become trusted advisors. The feedback was truly outstanding and was so good we had him back for 2nd session, which was equally compelling. Because he takes the time to understand your business his message is absolutely appropriate and relevant. A very entertaining, engaging and valuable speaker."
Andy Marks
"That's my boy."

Mrs Vera Hesketh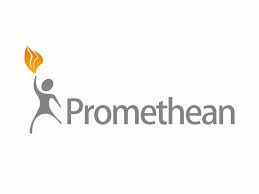 "Your contribution as ever was essential and as usual – Top Class! The impact you made has been highlighted in the many communications that we have received from our partners."
Ali Hayward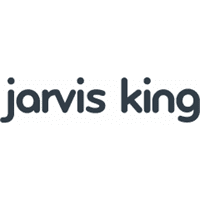 "Phil, that is – and I'm being absolutely sincere here – one of the very best, most powerful, insightful, inspirational and influential talks we've ever heard. I found every single word of interest. I'm currently writing up and implementing immediately. You did a great job in both keeping everyone's attention and capturing interest."
Zoe Hamilton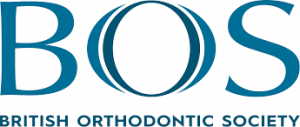 "Phil captivated the audience for the full duration of his talk, which is such a difficult thing to do when orthodontists have sat through a day and a half of lectures. Fantastic!"
Jay Kindelan
"WOW! That's probably the best way of summing up the feedback I've had after your speech. It went down a storm! Thank you so much for your contribution to a very successful day."
Sara Zimmerman
"Outstanding! What an absolute joy to listen to your inspirational, entertaining and enlightening presentation."
Rosemary Conley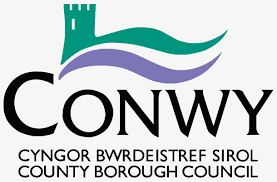 "The Peter Kay of the business world"
Jim Jones

"Phil's 'Killer Questions' were a real revelation and have helped the whole team improve client relationships, increase loyalty and gave everyone a new level of confidence."
David Jennings
"Upon my return to work I have spent time with the team getting them to use your 'Killer Questions'. Using the techniques learnt from your seminar together with incorporating the 'Killer Questions' to trigger emotional responses whilst ensuring the focus is primarily on how they feel has resulted in an increase in conversion rates from 35% to a staggering 75% in just 10 days."
Liam Taylor

"Your presentation had the most impact amongst the team as it was referred to on several occasions during the rest of the day. Thank you so much."
Raouf Jundi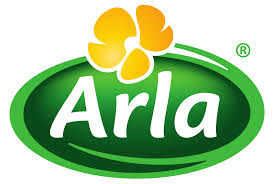 "Witty, entertaining, thought provoking and highly relevant to today's business world."
Jeff Tideswell

"His gentle yet powerful delivery captivated the whole audience and his use of humour was both hilarious and at the same time thought-provoking. 
It was extremely worthwhile and beneficial and the whole team left feeling highly motivated – just what I ordered!"
Barry Abrahams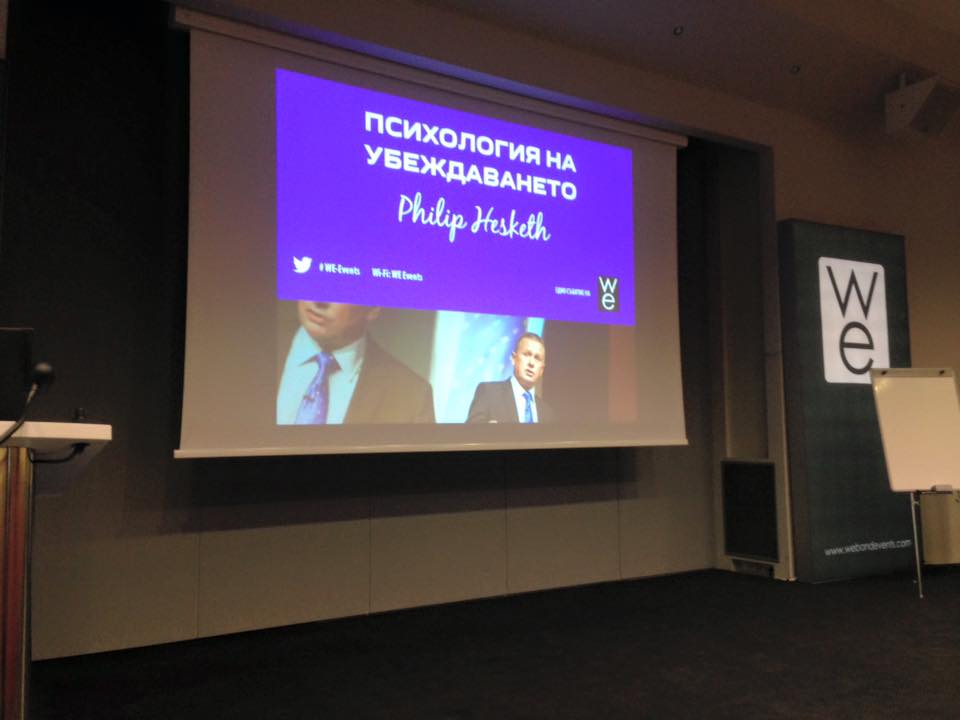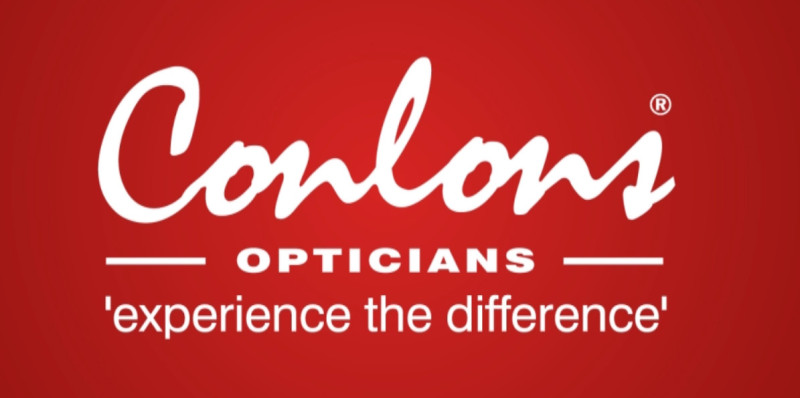 "Many thanks for a great presentation – everyone has been saying that you were the best speaker we have ever had. If I can be of help nominating you for 'best speaker in the world' please let me know"
Peter Black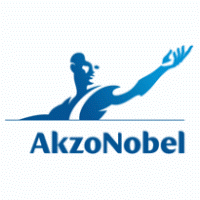 "Probably the most useful morning I have ever spent."
Vernon Kinrade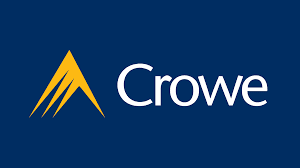 "Captivating, dynamic, inspirational and hilarious at the same time. Our audience was really impressed with Phil's thought provoking and strategic approach and the session was incredibly valuable."
Gergely Major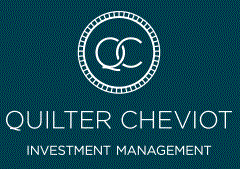 "You have a unique ability to communicate the relevant gems in an engaging way. I have had nothing but excellent praise from both clients and colleagues."
Scott Stevens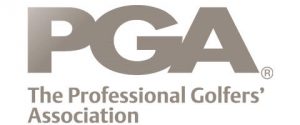 "Absolutely excellent. A great blend of education and entertainment. I'm looking forward to reading the book now."
David Colclough

"Phil was engaging from the start, with audiences amused and enlightened in equal measure during the session. Lots of great take homes for the audience – particularly his 'Killer Questions' – on perception, motivation and what makes a sale.
Phil is an expert speaker, great at keeping a large audience engaged and he makes it look effortless.
We loved having him, he was a true gent and a very engaging speaker who had great audience feedback."
Catherine McGinn