'The New Rules of Negotiation will hopefully run in Autumn 2022′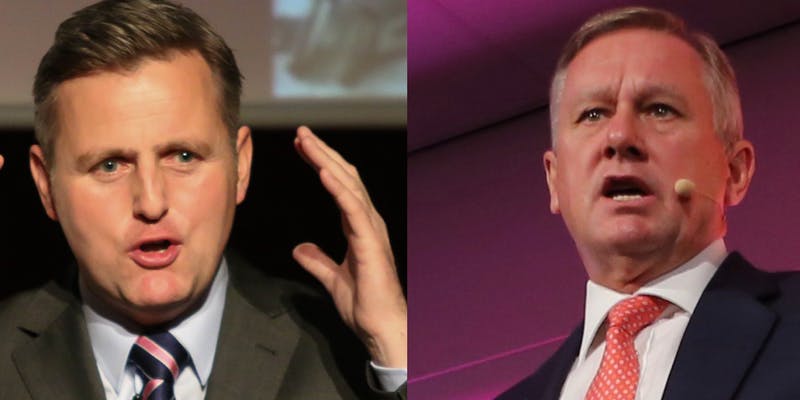 Description of 'The New Rules of Negotiation'
If you want to know 'The New Rules of Negotiation' and the 9 keys to getting a better deal, charging a higher price, paying less and getting more, you need to attend this one day seminar ~ for this is exactly what Philip Hesketh and Gavin Ingham will be teaching.
Business has got more challenging, selling has become harder and many companies find their prices are constantly being challenged and their profits being eroded. Whether it's international or on-line competition, automation or simply a drive from procurement for more discount, it can only get worse.
If you want to sell more profitably and grow a successful business in today's climate you need to be able to build stronger relationships with clients, give them more of what they want and need, demonstrate awe-inspiring value and negotiate in a way that your clients and customers feel like they are winning, and you care about their future. Without these critical skills, you and your business will be dead in the water. With them, you will be able to stand out and thrive.
In this seminar Gavin Ingham and Philip Hesketh will share the secrets of how to negotiate to win – in sales, in in business and in life.
If you want to get a better deal, charge a higher price, discount less (and as a buyer pay less and get more) then you need to attend.
Philip Hesketh and Gavin Ingham

The Magic Circle, London

Tuesday 10th November 2020