Public Seminar – 17th Nov 2022
The New Rules of Selling: Seven Keys to Successful Selling, Persuasion & Influence ~ 17th November 2022 in Leeds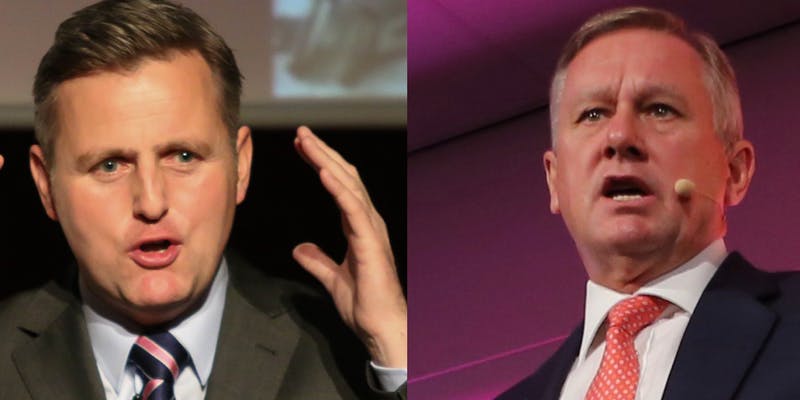 Description of The New Rules of Selling ~ 17th November 2022
What do you get when the Number One Guy in Sales Motivation and the Number One Guy in Persuasion and Influence get together at the Thorpe Park Hotel, Leeds on November 27th 2022?
https://www.eventbrite.co.uk/e/new-rules-of-selling-7-keys-to-successful-selling-persuasion-influence-tickets-321649792187
A very special, one-day seminar that gives you all you need to know to increase sales and grow your business in this competitive post pandemic environment.
Over the couple of years, everything seems to have changed. Business has changed, the economy has changed, sales has changed and Zoom continues to be a part of our lives.
If you're still doing what you've always done, you're not going to get what you always got… you're going to get left behind.
If you want to be successful in sales in today's brave new world, you need the latest techniques, strategies and approaches. For one day only, this is exactly what Philip Hesketh and Gavin Ingham will be teaching.
For the last six years – in 2014, 2015, 2016, 2017, 2018 & 2019- this seminar has sold out; every time with a large waiting list. Only a pandemic could shut the doors. But now we're back. So make sure that you book your places now!
The New Rules of Selling: 7 Keys to Successful Selling, Persuasion and Influence For All Businesses.
https://www.eventbrite.co.uk/e/new-rules-of-selling-7-keys-to-successful-selling-persuasion-influence-tickets-321649792187 SOLD OUT