THE SALES SEMINAR FOR SPEAKERS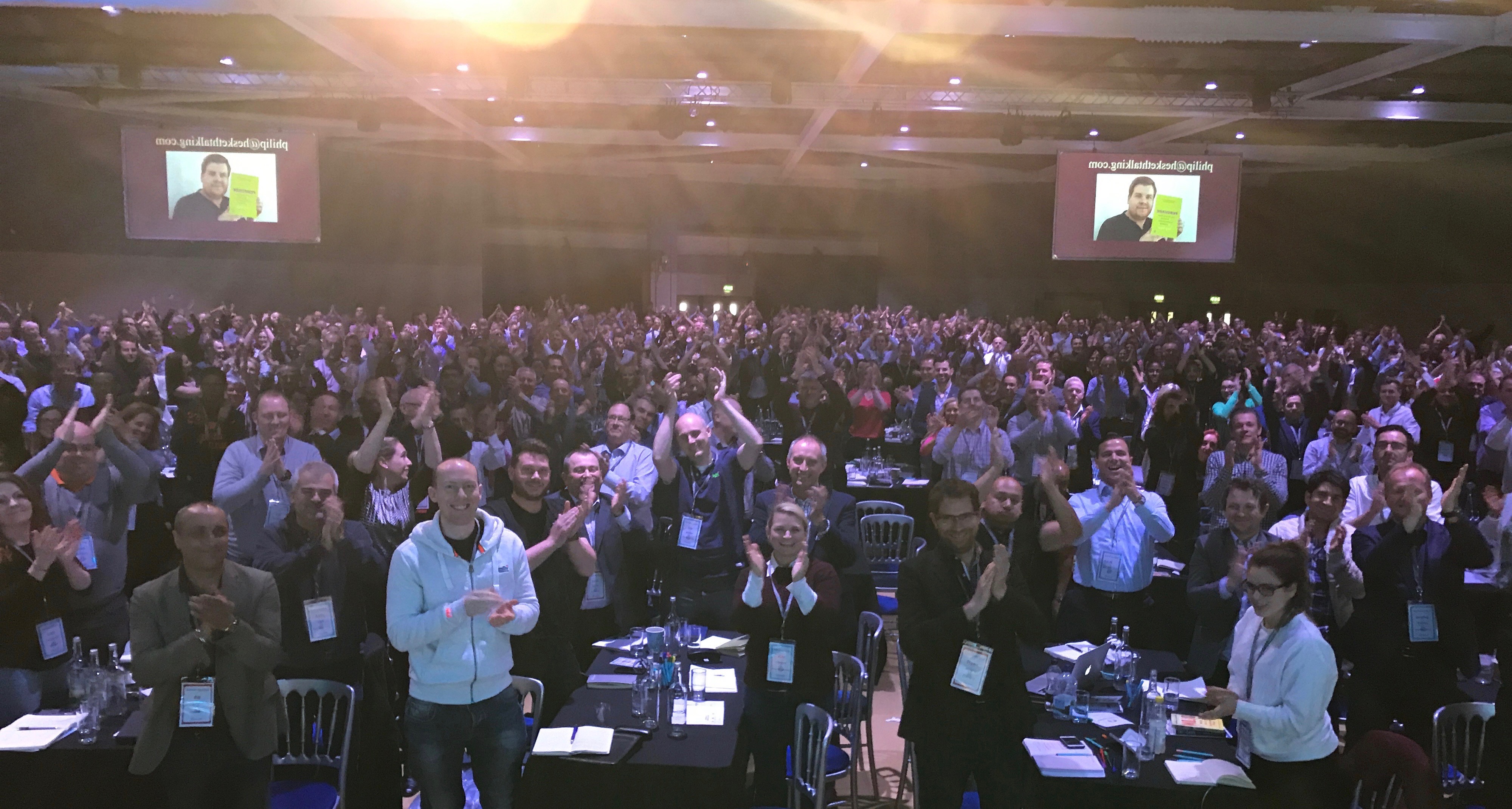 Description of ' The Sales Seminar for Speakers'
How to get more speaking engagements, charge more money, get more repeat business and establish yourself as a top professional speaker.
Maria Franzoni head of MFL.Global & an Elder at London Speaker Bureau, and full time international professional speaker Philip Hesketh will give you all you need to go to the next level. Learn what works and what doesn't. Learn when to engage with bureaus and when not to. Learn from Philip Hesketh's mistakes – a man who has gone from running a successful advertising business to only speaking full time and turning down as many gigs as he accepts. Learn from Maria Franzoni's experiences of booking gold medal winners, Prime Ministers and celebrities for many, many blue chip clients.
Learn what clients really want.
A day run by one of the UK's top speaker bookers with 25 years experience booking speakers internationally – and one of the UK's top professional speakers. A man who has earned several million pounds as a professional speaker in the last 17 years and has done so without having won an Olympic medal, climbed Everest, won a World Cup nor been on 'The Apprentice' or 'Love Island'.
He also sells out his public seminars and will tell you all the tricks he's learned to do that.
If you want to turbo charge your speaking business and learn these seven critical things this could be the most valuable day you could spend:
How to discount less, charge more and command high speaking fees
How to get more gigs – what works and what doesn't
What speaker bureaus really want and how to get booked by them
Why most speakers charge less than the client is willing to pay
What clients really pay for when they hire an external speaker
How to get repeat bookings
How to get referrals
Maria Franzoni and Philip Hesketh will also take you through their key learnings as speaker booker and full-time professional speaker for a combined total of over 40 years in an industry that is full of smoke and mirrors:
Marketing your speaking business – what works and what doesn't
The key things to have on your web site to position you as a Keynote speaker AND be 'bureau friendly'
What to do when a client asks if your fee is 'negotiable'
Terms and conditions – a template for speakers
Why most speaker bureaus won't book you
The importance of knowing your niche and why a client should book you
What clients want when they book you and what they actually want on the Big Day
How to build your reputation, gain credibility and position yourself as a world expert on the internet
How to pitch against other speakers
How to position yourself as the best in the business
If you are ready to start 2020 with a bang – then click below and reserve your place right now.
Do you have questions about Maria Franzoni & Philip Hesketh present The Sales Seminar for Speakers? Contact Speaking Business Academy
Maria Franzoni and Philip Hesketh 

Judges Court – Browns Restaurant, St Martin's Ln, Covent Garden, London

Monday 20 January 2020
'The New Rules of Negotiation – The 9 Keys to Charging a Higher Price'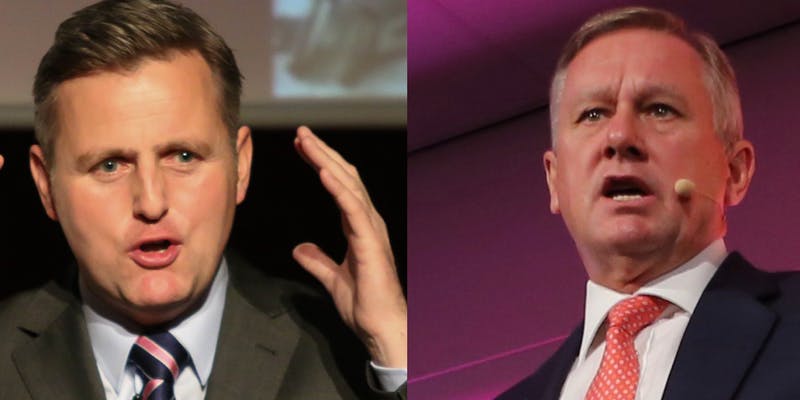 Description of 'The New Rules of Negotiation'
If you want to know 'The New Rules of Negotiation' and the 9 keys to getting a better deal, charging a higher price, paying less and getting more, you need to attend this one day seminar ~ for this is exactly what Philip Hesketh and Gavin Ingham will be teaching.
Business has got more challenging, selling has become harder and many companies find their prices are constantly being challenged and their profits being eroded. Whether it's international or on-line competition, automation or simply a drive from procurement for more discount, it can only get worse.
If you want to sell more profitably and grow a successful business in today's climate you need to be able to build stronger relationships with clients, give them more of what they want and need, demonstrate awe-inspiring value and negotiate in a way that your clients and customers feel like they are winning, and you care about their future. Without these critical skills, you and your business will be dead in the water. With them, you will be able to stand out and thrive.
In this seminar Gavin Ingham and Philip Hesketh will share the secrets of how to negotiate to win – in sales, in in business and in life.
If you want to get a better deal, charge a higher price, discount less (and as a buyer pay less and get more) then you need to attend.
Philip Hesketh and Gavin Ingham

The Magic Circle, London 

Tuesday 20th November 2020