Prepare to be Entertained and Inspired as Never Before.
Having built an acclaimed £48m business in 17 consecutive years of growth, Philip Hesketh now shares the psychology of influence and persuasion as a full-time professional speaker. Audiences worldwide have been entertained and inspired to thrive, not just survive.
Setting Philip apart are his trademark 50 Killer Questions and authentic, battle-tested takeaways transforming lives – his proven techniques  empowering us to persuade, influence and achieve real world success seen in greater sales, stronger relationships and life satisfaction – not broken promises. In addition to being a motivational speaker, he is also the author of two Amazon number 1 best sellers. Philip reveals tools to ignite real success.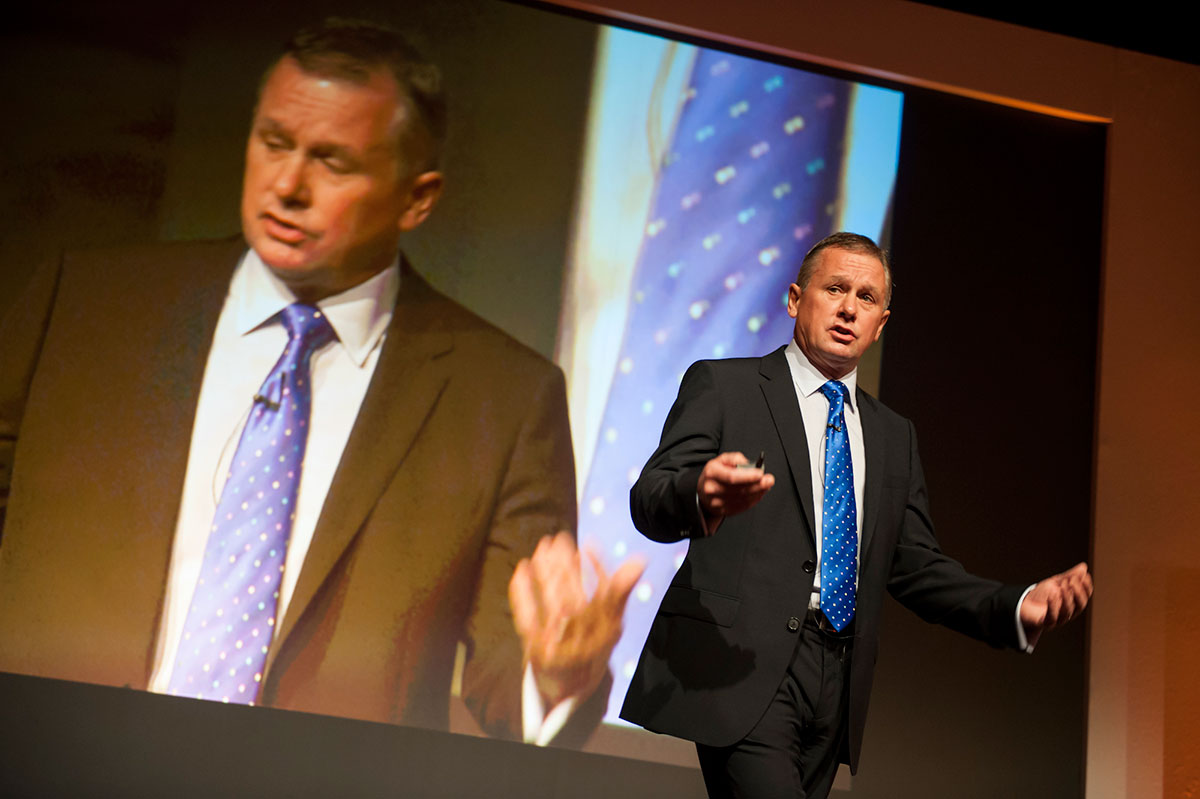 "You improve your relationships and increase your sales when you use Philip Hesketh's 'Killer Questions'. Every Time"
"An extremely valuable session that will help us all hold the right fee. Dynamic, thought provoking and extremely witty. Full marks."
"Engaging, inspiring, extremely interesting, effective and memorable. And Phil's 'Killer Questions' really do work wonderfully well"
"Actor, philosopher, seller, brain shaker, stand-up performer. His capacity to capture the audience and play with it is unique."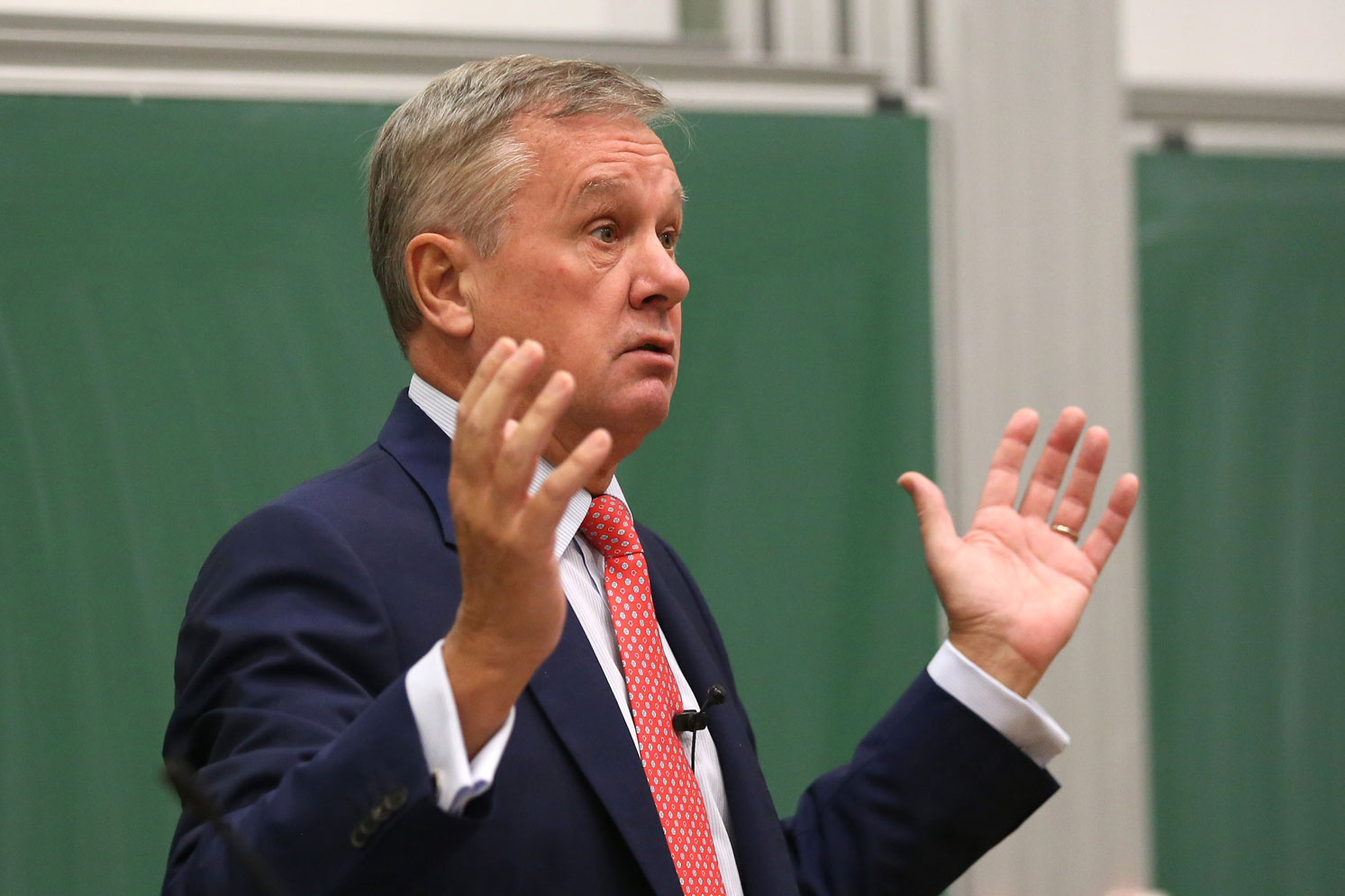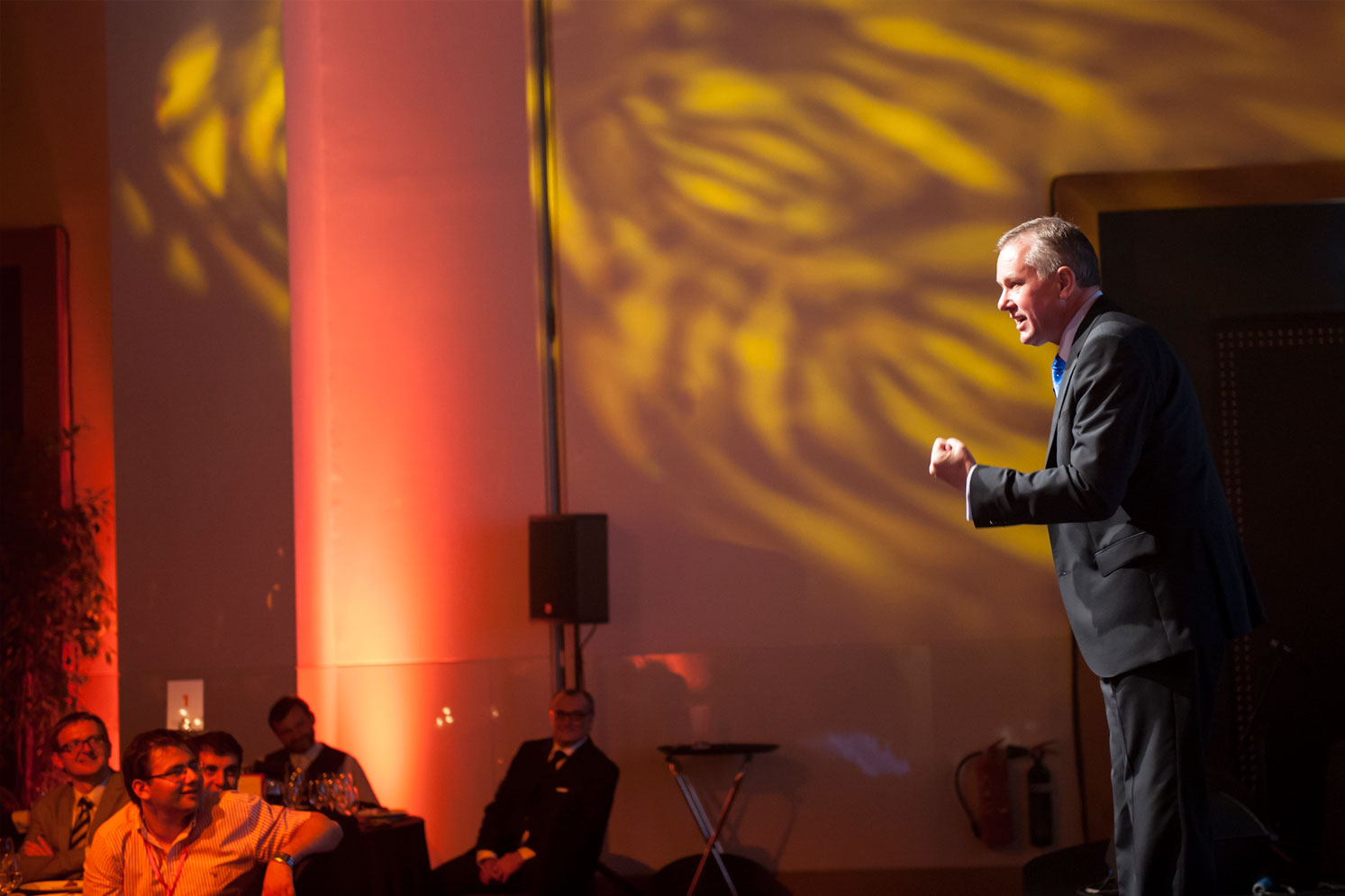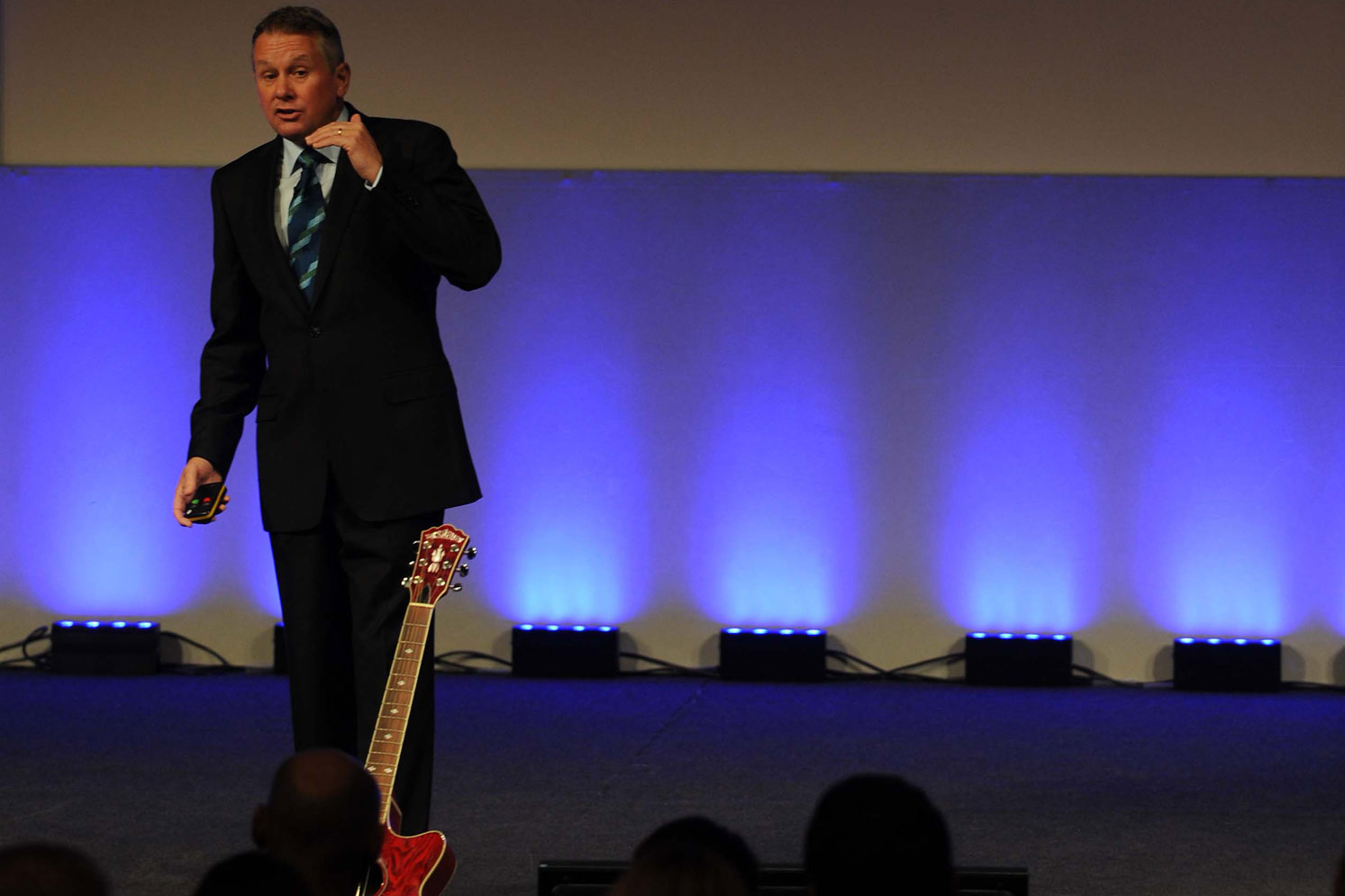 Half Days
Philip runs bespoke and interactive half-day 'Masterclasses' on influence and persuasion. By learning our 'Psychological Drivers' and his 'Killer Questions' Philip helps delegates to develop their relationships and become more persuasive and influential.

"His 'Killer Questions' have revolutionised the way we manage our relationships with clients."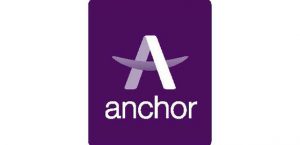 "The only thing the Area Managers said they didn't like was that the three hours were over so quickly. I am sure that given more time it would have been even more beneficial."

"He had our team engaged right from the start and held everyone's attention throughout. Relevant, well researched, very valuable content and really challenged our thinking."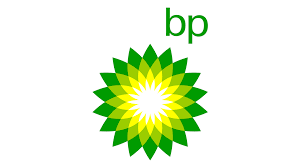 "Phil has a real gift in getting his message over. Inspiring, useful and a wonderful dry wit. I will use a lot of what he shared with us in his talk."