Acclaimed Speaker – Best Selling Author – Thought Leader
Building and Running a Successful Business.
The advertising agency business is at once insanely-competitive and cruelly punishing, known more for its many crash and burn failures than inspirational success stories. Philip grew his agency from a standing start to annual billings of over £48m in just 17 years.
The UK based agency employed over 150 people and enjoyed consistent growth with clients such as the BBC, Nestle, Walt Disney, General Accident and HSBC.
Philip gets it because he's lived it and when he exited, he did so on his  terms, and with three extraordinary things in mind. Remarkably, he's  accomplished them all. Mostly. Number three could fairly be called a work in progress but one he never tires of.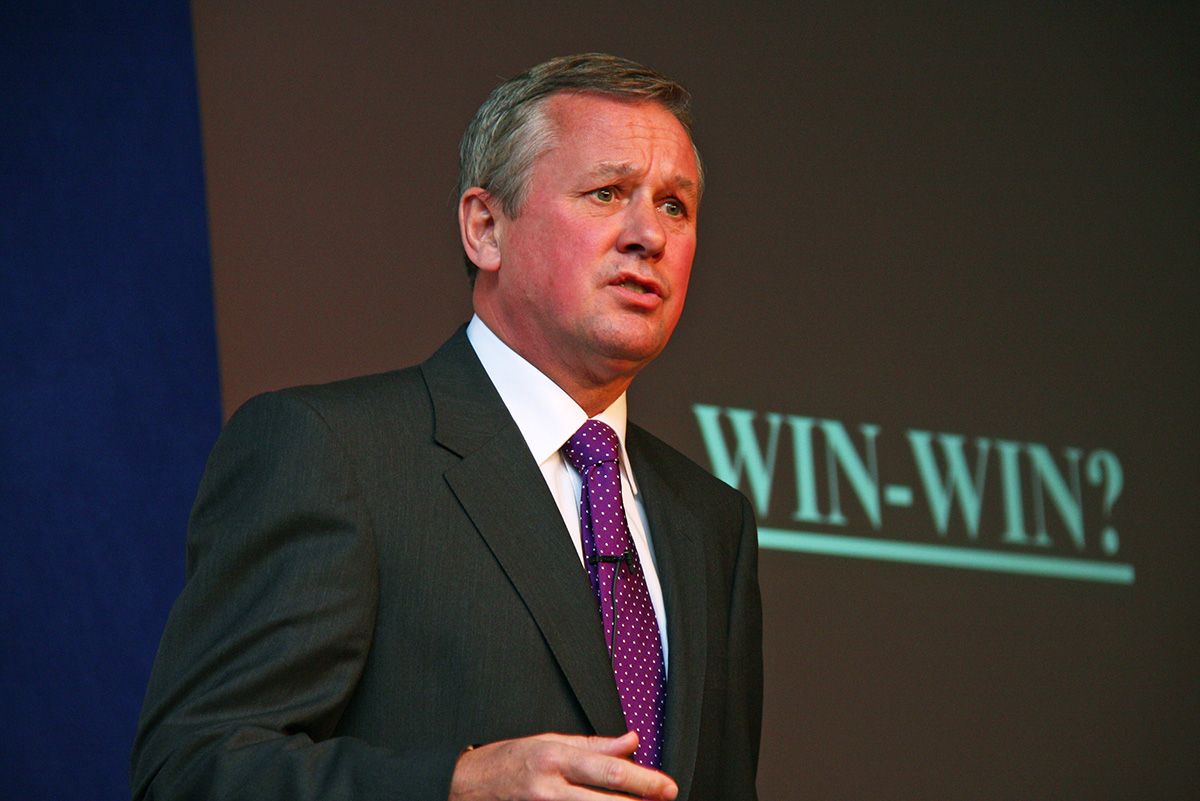 Three Extraordinary Next Steps Followed.
First, he set out to become the best speaker on the planet. Results that are measured by well over 1,000 paid speaking engagements in 20 years in over 20 countries across the world. In an industry where many speakers aspire but only a select few thrive, he has achieved remarkable worldwide success.
Second, determined to write a best selling book, he finished up writing two. 'How to Persuade and Influence People' and 'Persuade' are both Amazon number one best sellers. Worldwide sensations and labours of love, he shares proven techniques and the lessons learned over his life and extraordinary business career.
And third, to change the weather in February.
And he has! Sadly, not for all of us, but as he says with a smile "I've changed it for me!" By buying a plane ticket, spending February and March in the antipodes each year and entertaining audiences in sunny Australia and New Zealand.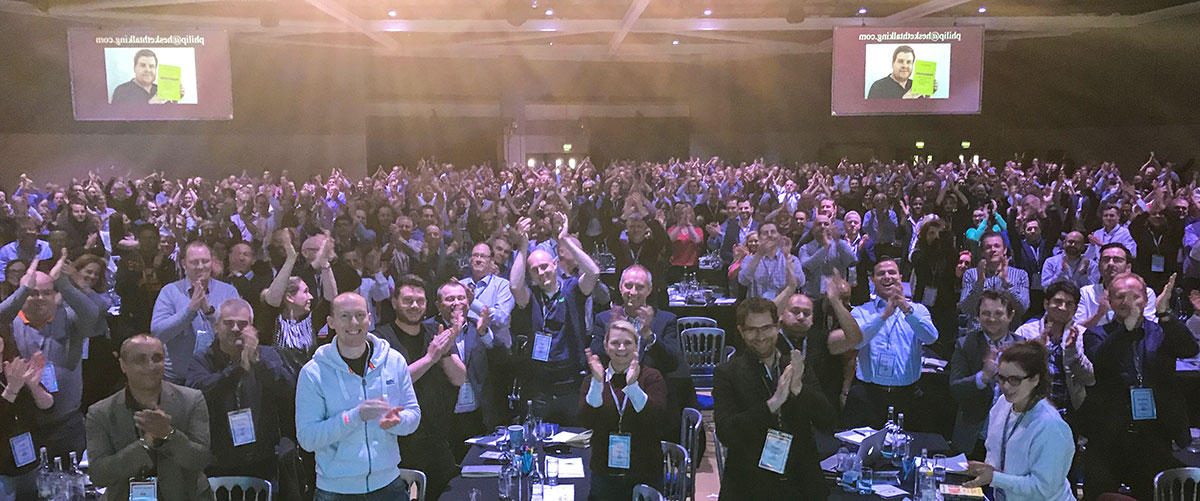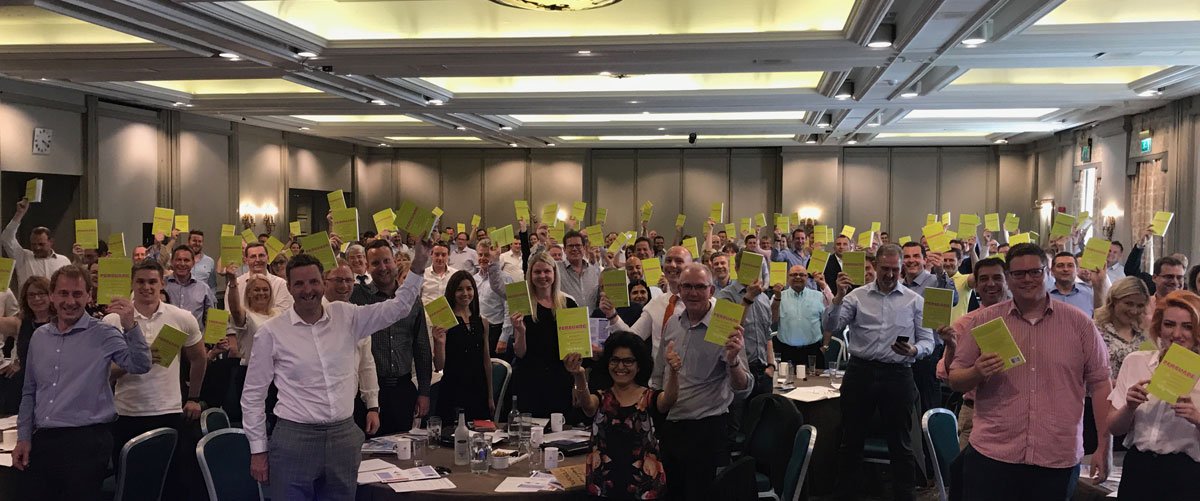 Prepare to Be Entertained – and Inspired.
Positive audience and client response to Philip's engagements can't be overstated. Many calling it the most truly entertaining  and invaluable presentation in their memory, while countless reviews describe it as wildly-funny, thought-provoking, authentic and simply inspirational.
Participants emphasise the clear benefits they received after listening to Philip – citing a new ability to sell more, successfully establish value, hold a higher price, and to strengthen and deepen customer and personal relationships with a greater confidence and success.
Most inspiring, however, are the tangible real-world takeaways such as the introduction of proven techniques to persuade and influence, and exposure to Philip's 50 Killer Questions arming us with the capability to more successfully control our conversations on and off the job.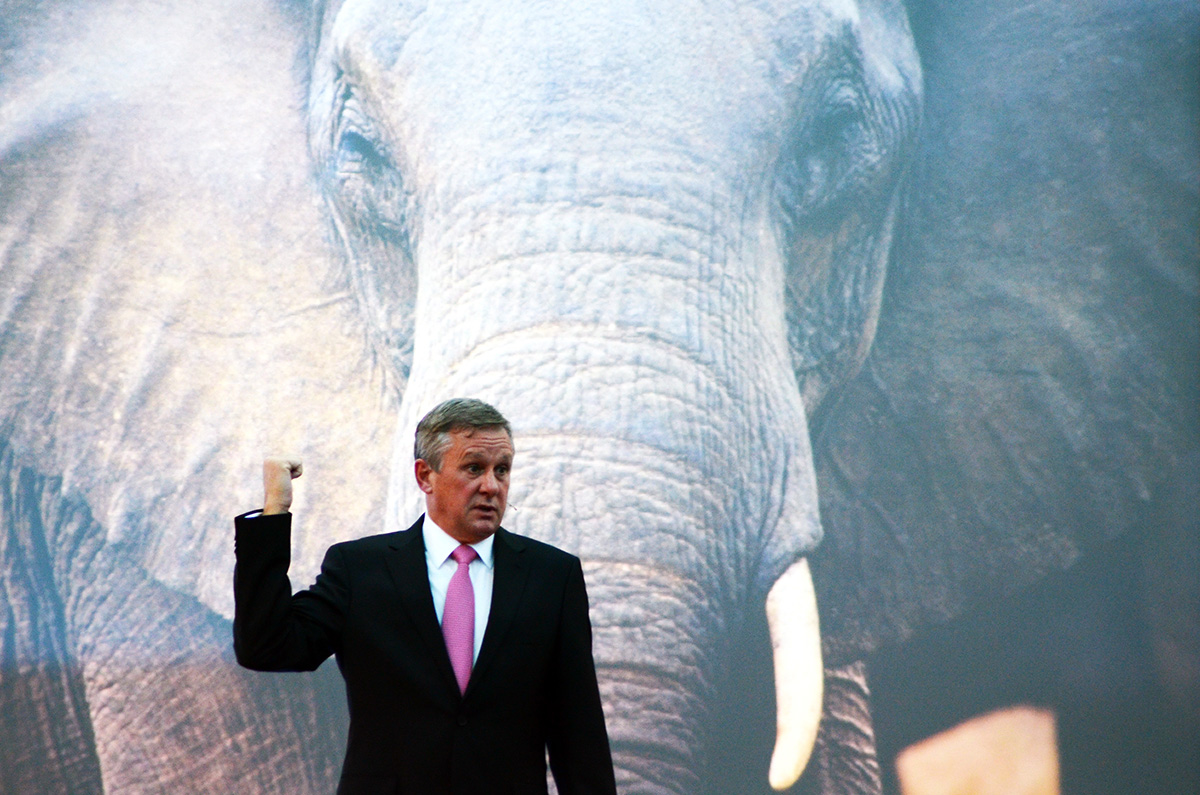 Success and Recognition – On His Terms.
Business success on all levels; as Procter & Gamble Salesman of The Year and growing his advertising agency, Advertising Principles, from the ground up to billings of £48m with 17 years of continuous growth through turbulent cycles, with steady, nurturing leadership and people-centric management.
With two Amazon number one best sellers and 'The Golden Rules for a Happy Life' launched in March 2020, he's committed to sharing his rare insights. Using multimedia platforms, inspiring readers and audiences with real world takeaways that increase sales, hold high prices, persuade, influence, control conversations and strengthen relationships.
An extraordinary body of work has earned Philip Hesketh rare recognition. Today he is the current holder of Vistage UK's 'Outstanding Performer', 'Most Requested Speaker' and TEC Australia's 'Overseas Speaker of The year' awards and is a Visiting Fellow of Newcastle University.