Phil's thoughts for a happier life
Don't buy cheap bin liners.
Go placidly amongst the noise and haste and all that.
Be happy that there are some things you cannot change.
Happiness only comes when you accept the things you cannot influence.
Separate opinion from fact but don't let facts get in the way of a good story.
Also separate whites from colours unless you live alone.
Today is the first day of the rest of your life.
Do something as though it were the last day of your life.
'Hang around' sometimes – learn to watch ants and think about why they do all that running around.
Make friends with freedom and uncertainty.
Cry during movies. But only during the soppy bits. And do it quietly.
Assume that anyone driving faster than you and agitating you is suffering some sort of disaster and needs to go that fast.
Stuff happens – true contentment comes from reacting positively to it.
Never stop hugging your kids. That way they still hug you when they're bigger than you. Which is nice.
Never outstay your welcome. Like the Spanish say; guests and fish both begin to smell after three days.
Never book a short break to Spain of more than three days.
Discourage small children from walking around with sharp objects.
Do the same with big children.
Swing as high as you can on a swing by moonlight.
Walk into the sea with your clothes on at midnight. Only do it once and somewhere warm.
Do it for love.
Do it now. The money will follow.
Make people laugh. Wear a paisley shirt with a striped tie.
Do something crazy with custard once in a while.
Read every day. But not out loud.
Learn new words – and use them.
Giggle with children.
Say 'Bula' when you arrive home. Everyday.
Refuse all requests for an explanation.
Don't eat sprouts unless there's someone standing over you.
Don't buy things you don't need with money you haven't got to impress people you don't like.
Always have clean shoes – it says a lot about you.
Write your own desiderata for your children's Grandchildren.
Listen to those older than you are. They're getting fewer in number every day.
Write little notes saying nice things to good friends expecting nothing in return.
If you can't be with the one you love honey; love the one you're with. Love the one you're with.
Remember if you're not the lead huskey you only ever get one view.
Don't take your shirt off on stage. It's not big and it's not funny.
Remember the total result of all of your ambition is to be happy in your own head.
With all its sham, drudgery and broken dreams, it is still a beautiful world.
Be cheerful. Strive to be happy. Remember the purpose of life is to develop loving relationships and make a meaningful, positive contribution.
So spot when you're doing those two things and celebrate every gorgeous moment.
And trust me on the bin liners.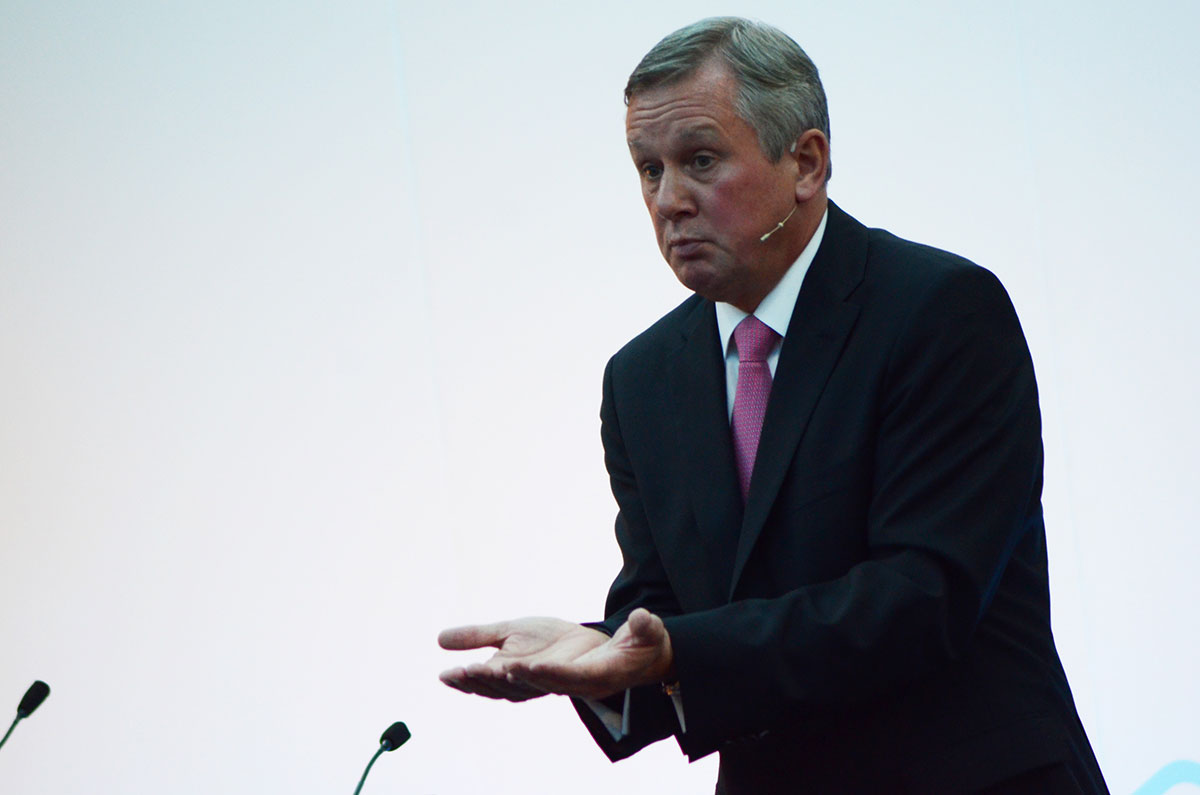 Email:
From the UK:
01423 88 99 14 and 07831 33 89 22
Outside the UK:
0044 1423 88 99 14